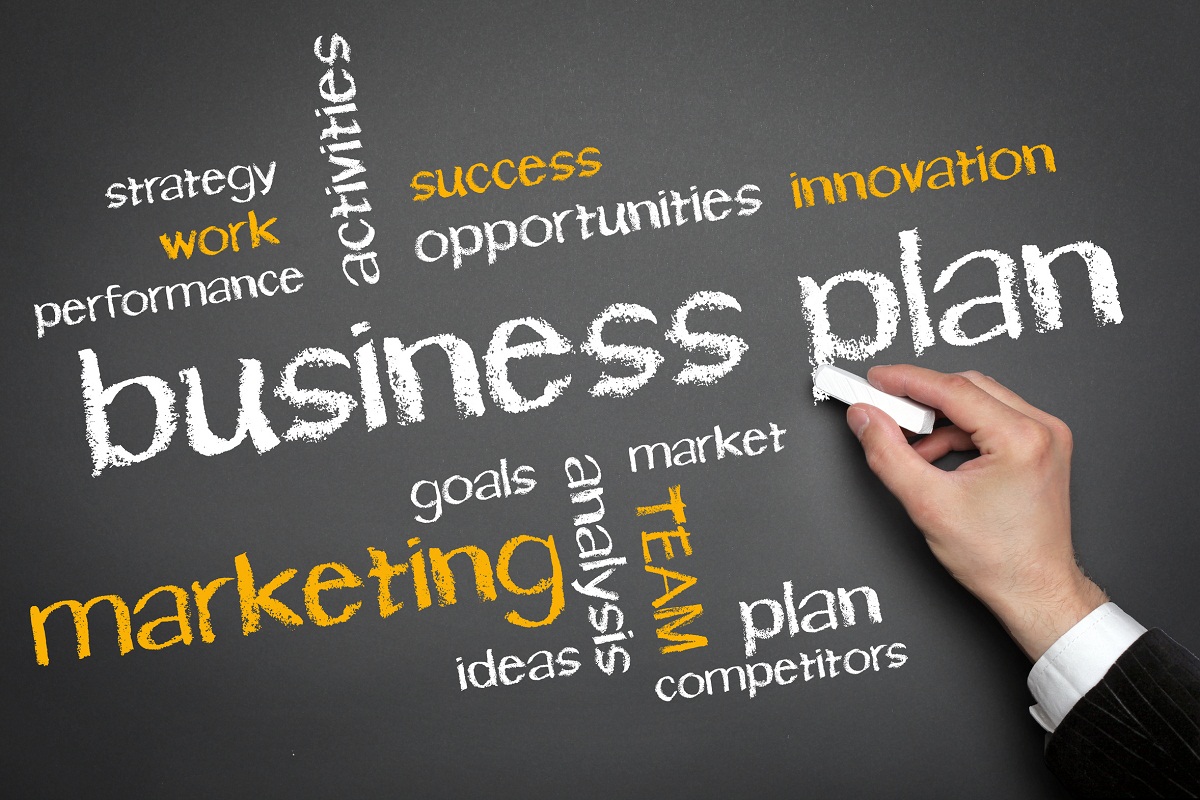 Full Application Closing Date: March 27, 2020 16:00 hours
Subject: Request for Applications for providing Business Planning Support Services
Dear Prospective Applicants,
Based on your previous expertise and knowledge of Business planning as well your familiarity with the national startup ecosystem, the organization Startup Macedonia is currently seeking a potential applicant for a position described below and gladly invites you to express interest and apply for this engagement.
Submission requirements
Interested applicants are invited to apply by submitting:
Letter of interest (up to 500 words) and most recent CV (up to 4 pages) include specific knowledge and experience on similar duties and processes
Proposed methodology and the timeline for execution of a Business Plan for Startup Macedonia with a special focus on the digital ecosystem platform i.e. the digitalization of the ecosystem
Financial offer for devising a Business Plan for Startup Macedonia
Interested applicants are requested to submit these documents no later than 27 March 2020 via email to startupmacedonia.platform@gmail.com in PDF format.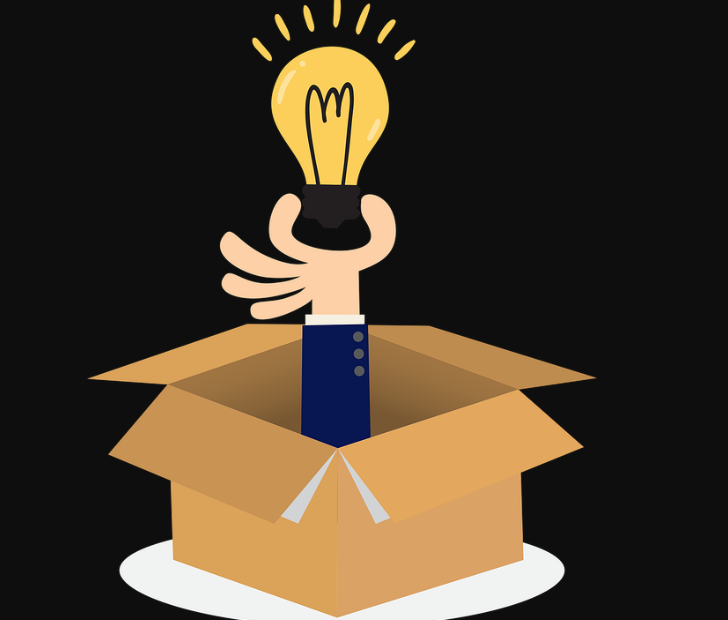 Evaluation and selection process
Any award to be made will be based on the applicant's proposal with appropriate consideration given to the required qualifications, technical deliverables, cost, and management requirements.
Financial allocation
The payment schedule will be developed per deliverables, timing and the proposed methodology. The method of payment will be agreed based on Business Plan deliverable, agreed between Startup Macedonia and the applicant before the official start of the collaboration.
The Purpose of the Assignment
The purpose of this assignment is the development of a Business Plan where Startup Macedonia's activities shall be monetized and contribute to its sustainability. Startup Macedonia has a mission to unify the national startup ecosystem and provide ad single voice of the startup community in North Macedonia. That is why in the past three years it has made certain strides forward, with tangible deliverables beneficial to stakeholders, support organizations and startups within the national ecosystem.
The 5 major deliverables that Startup Macedonia has produced are the foundation of its sustainability model:
The Digital ecosystem data-drive platform – currently in Beta version and founded by USAID grant. The digital ecosystem platform is data-driven startup platform. The ecosystem platform is a transparent and open information hub about the holistic ecosystem progress, events calendar, and a digital center to find individual profiles of startups, organizations, investors, mentors and service providers for startup growth. The aim of this digital data-driven ecosystem platform is to strengthen and empower the development of the Macedonian startup ecosystem. The platform's final version launch date is scheduled for the end of March as per USAID project outlined milestones. The platform itself is a visibility tool and a matchmaking hub between startups and organizations and enterprises offering various services that correspond to the startup's growth. Visibility – Startup Macedonia also offers startups to become visible in front of local, regional and international ecosystem stakeholders. Visibility is something that startups are struggling with, whereas, the support organizations are aspiring to have their services and support startup growth programs become visible in a timely efficient manner to startups.
Legal and financial analyses and analyses of the national ecosystem have been done and devised by Startup Macedonia. The research about the national ecosystem condition and the legal system provide aggregated data and point to the concrete steps which are to be taken for the alleviation of impediments in startup investing by Business Angles. Theanalysisprovides a detailed overview beneficial for economic and business development on a national level as well as a useful and information saturated booklet for policy makers working on economic development and prosperity.
Mentorship services –a separate mentoring platform which is to be integrated in the digital ecosystem platform) This particular feature offering mentorship is to be monetized. Thus on the mentorship platform both mentors shall be credits-based rewarded and startups via the ecosystem platform will be able to access pool of experts providing them with expertise relevant to their startup growth phase.
Other services like organizing workshops, trainings, meetups, entrepreneurship conferences and events offering matchmaking and networking among entrepreneurship policy makers, ecosystem stakeholders, support organizations and startups etc.
Brief description of the organisation
Startup Macedonia (https://startupmacedonia.mk/) is a non-profit organization formed in 2016 as a collective of experts, BSOs, founders and investors with the common goal to unify, improve and strengthen the Macedonian startup ecosystem. The organization works on a variety of projects that involve various startup ecosystem stakeholders and investors.
The purpose of this assignment is to assist Startup Macedonia in its effort to further develop its growth and service expansion strategies, via targeted advisory hands-on engagements, in order to formulate and prepare expansion business plans with clear growth strategies, service development plan, internal capacity building and sustainability planning.
Scope of Work
The provider chosen to assist Startup Macedoniain preparation of its growth business plan, should as minimum, undertake the following activities:
Carry out a detailed diagnostics of the past and current Startup Macedonia mission, performance, service offer, membership, fee structure and capacity of the organization.Make an assessment of the ecosystem for developingmembership strategy for using Startup Macedonia deliverables. .
Provide an assessment and possible improvement gaps within the administrative and professional capacity of Startup Macedoniato design, promote and undertake new services and modality of collaboration with the ultimate membership.
Based on the service improvement plans and growth strategies with the USAID BEP Grant Program (March 2020), identify the best strategies, growth plans, critical tasks and resources for the next period of grant support in May 2020.
Put together a comprehensive business plan, in joint partnership with the Startup Macedonia board of founders and co-founders, that will effectively formulate and communicate the service expansion strategy, project implementation planning, budgeting, identification and acquisition of additional people, as well as technical and financial resources.
Deliverables
The selected provider should be responsible for preparation of the Startup Macedonia's comprehensive business plan that, as a minimum, should encompass the following contents:
The Executive Summary
The Startup Macedonia's mission, background and past performance summary
Scope of Services (past and planned with the Stage 1 of grant support)
Internal professional and administrative capacity
Membership, fee structure and financial performance
Development Plan Summary

membership increase,
Improve and diversify services,
management and staffing
sources of funding and fund-raising

Project/Task Implementation Plan (over a three-year period)
Operating Budget and Financial Plan (Revenues, Costs, Cash Flow) (over a three-year period)
Sustainability Plan
Annexes
The business plan draft should be prepared and submitted in electronic copy, in MS Word format, or any other compatible and editing format.
Timing
It is planned that envisaged activities within this engagement will be performed during time period April 6, 2020 and June 6, 2020. The deliverables and specific timing per deliverable for the engagement will be additionally specified in a work plan and contract agreement according to the expected deliverables.
Required qualifications
The selected provider may be individual management consulting professional, or a consulting company/organization with the professional expertise and track record in the following areas and services:
Overall management consulting skills and process know-how
Experience in conducting detailed marketing, operating, and financial diagnostics of private businesses, NGOs and non-profit organizations
Track record in formulation and preparation of growth strategies and business plans for private, NGOs or non-profit organizations. Having experience in working with service and professional organizations would be an asset.
Specific experience in working with some of the specific industries covered by the professionally-oriented BSOs would also be an advantage (startups, startup ecosystem, IT, innovation-driven businesses, NGO sector).
Full Application Closing Date: March 27, 2020 16:00 hours